The Program of Lighting Lamps to A Thousand Buddhas at the Holy Site
Home
/
Support us
/
The Program of Lighting Lamps to A Thousand Buddhas at the Holy Site
The Program of Lighting Lamps to A Thousand Buddhas at the Holy Site
One dollar a day and one person a lamp to light up a hope for the peace of the world.
Thousands of lamps represent people's good wishes;
and thousands of Buddhas work together devotedly.
Light a lamp to pray for the world.
Light a lamp and the world shines with you!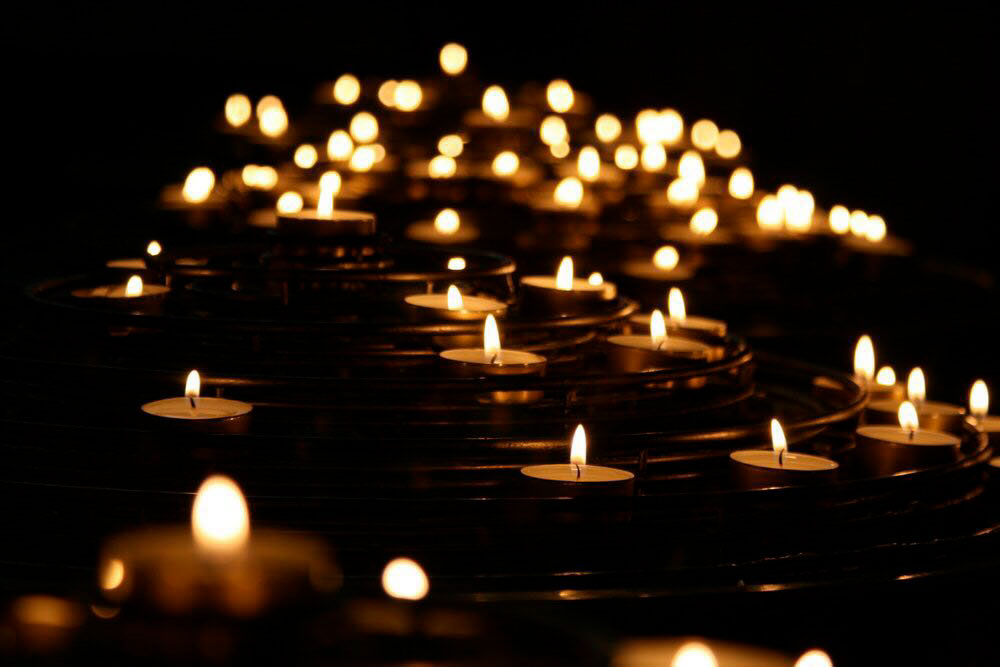 What can one dollar do in your daily life? a cup of coffee? a piece of sandwich? or downloading several songs? One dollar in real life can only satisfy our little wishes. However, it is possible to light a lamp for praying world peace in the holy place where the Buddha was born.
With increasingly frequent terrorist attacks, earthquake, typhoons and climate variability,
the world is more fragile than we imagine. People are more ignorant than we think.
We breathe the same air, live on the same earth looking up at the same blue sky regardless of races or religions. "World Peace, Peace of the Earth" has already become our greatest pray.
Dear friends, World Center for Peace and Unity (WCPU), located at the Buddha's birthplace, is such a great imprint reminding us to remember that only love and peace can make the world a better place. Let us safeguard the world peace by offering lamps to a thousand Buddhas. Through this activity, we hope to spread this message to every friend around us.
Never be too stingy to offer our goodwill, because the light of love shines in the darkness… So now here at WCPU, the rare and precious karmic connection with a thousand Buddhas brings us an opportunity to light up the mere 1000 lamps !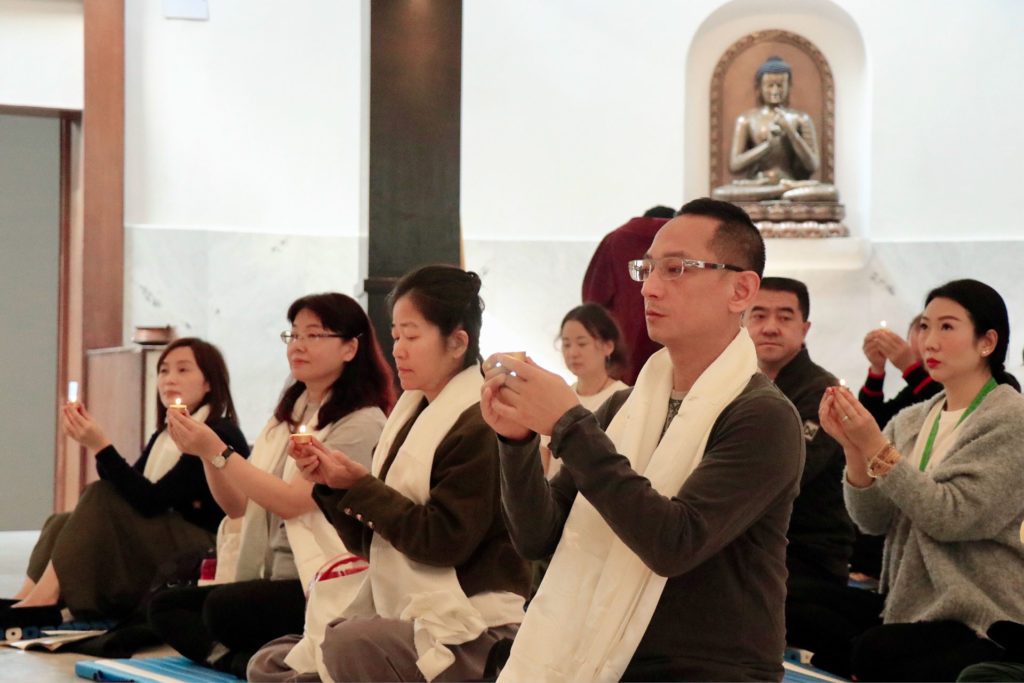 Ways to Participate

Qualifications for the Lighting:
Every participant has 3 quotas and each quota is valid for three months.
Participation is accepted according to regional quota limits.
If the 1000 quotas are occupied, new participants can join when someone quits.
Ways of Lighting and Praying:
Thousand-Buddha Lamp Lighting at the Main Hall: one dollar a day, $365 a year.
Buddhas and Bodhisattvas Lamp Lighting at the Circumambulation Corridor: $1,200 a year.
Buddhas and Bodhisattvas Lamp Lighting at the Main Hall: $3,000 or $9,000 a year.