About the Founder of the Center
H.E. Trungram Gyalwa Rinpoche has been recognized as an emanation of the great yogi Milarepa. To thousands of students around the world, he is a scholar, teacher and meditation master. After receiving his PhD degree at Harvard University in 2004, Rinpoche has been committed to meditation teaching and academic research. He has been invited to give lectures and discussions to senior executives in world famous companies such as Google and Facebook. In 2018, he was the leading guest speaker at Harvard University's "Technology-Assisted Meditation" forum. In recent years, he has been a visiting professor at McGill University in Quebec, Canada.
Rinpoche is the head of the Trungram lineage with monasteries, meditation centers, schools, dharma centers and groups around the world. His teaching is a unique blend of Eastern wisdom and Western understanding. Based on skills developed from the right awareness, he is able to provide students with a practicing path combining profound meditation techniques with essential points of Dharma study.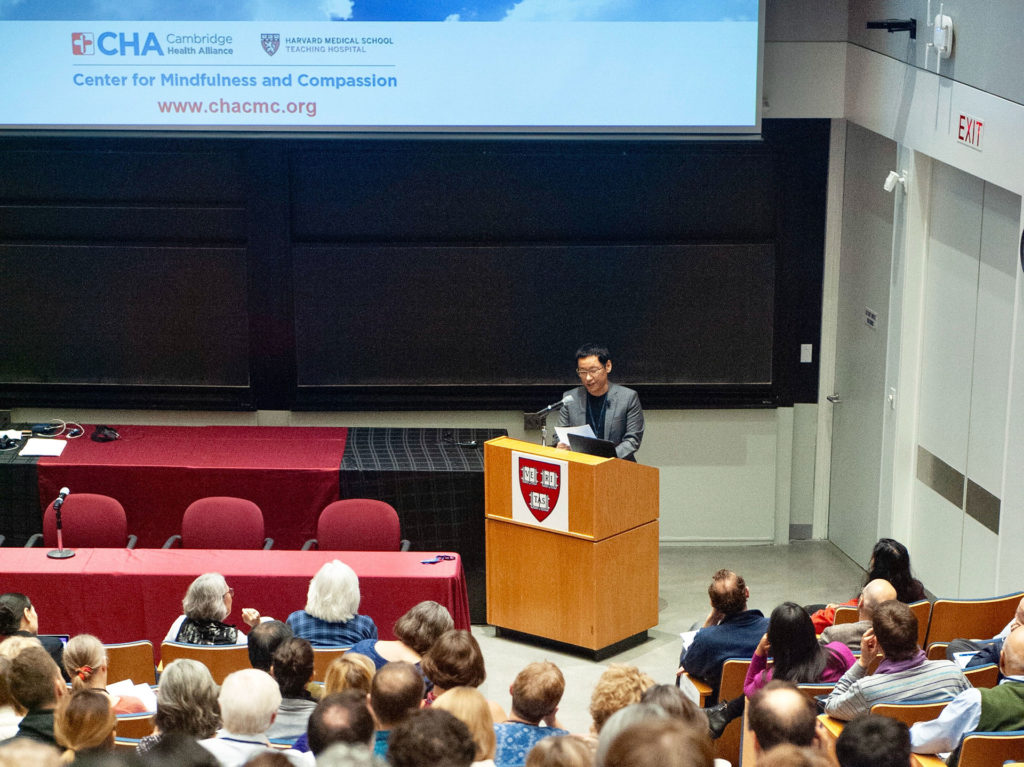 Dr. Trungram Gyalwa Rinpoche believes that Dharma is neither a religion nor a philosophy. Dharma informs people of the importance of caring, understanding, loving, faith and courage, emphasizing its flexible application in real life to achieve intrinsic peace and joy.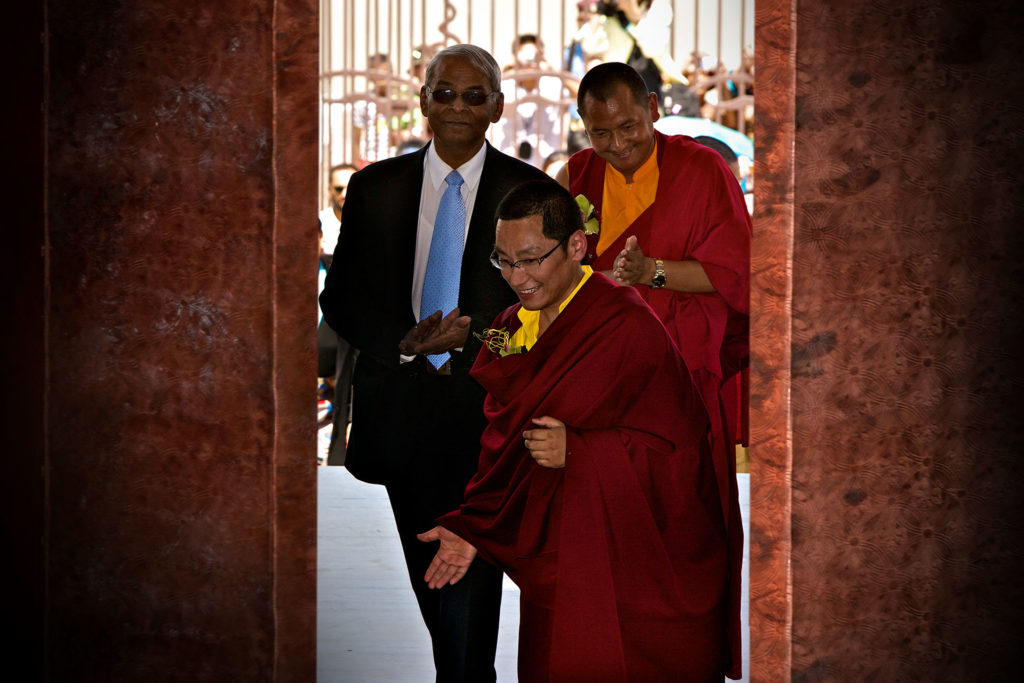 As a contemporary thinker, Rinpoche often says: "Do you think that Dharma is only for Sangha? No, it is for all who need it." "The right education can bring non-violence and peace." Deep in his heart, he is filled with the hope to promote spiritual progress worldwide through practicing the principles of non-violence, social justice and mutual understanding.